The Spring/Summer sports seasons are in full swing here at SOAC!
Come check out some of our incredible athletes at one of our upcoming tournaments!
The SOAC Swimming Tournament will be held on Saturday, April 7, 2018 at The University of Pittsburgh Trees Hall.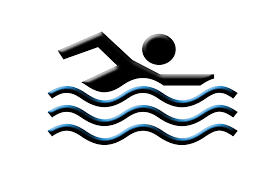 The SOAC Summer Games will be held at Baldwin High School on May 12, 2018.